Available for PRE ORDER
Conscious Core Collection
FRIENDS ROCK
We are delighted to be partnering up with some of our favourite Brands. Gorgeous Accessories and Outerwear to Rock with your Jumpsuits!
MORE COMING SOON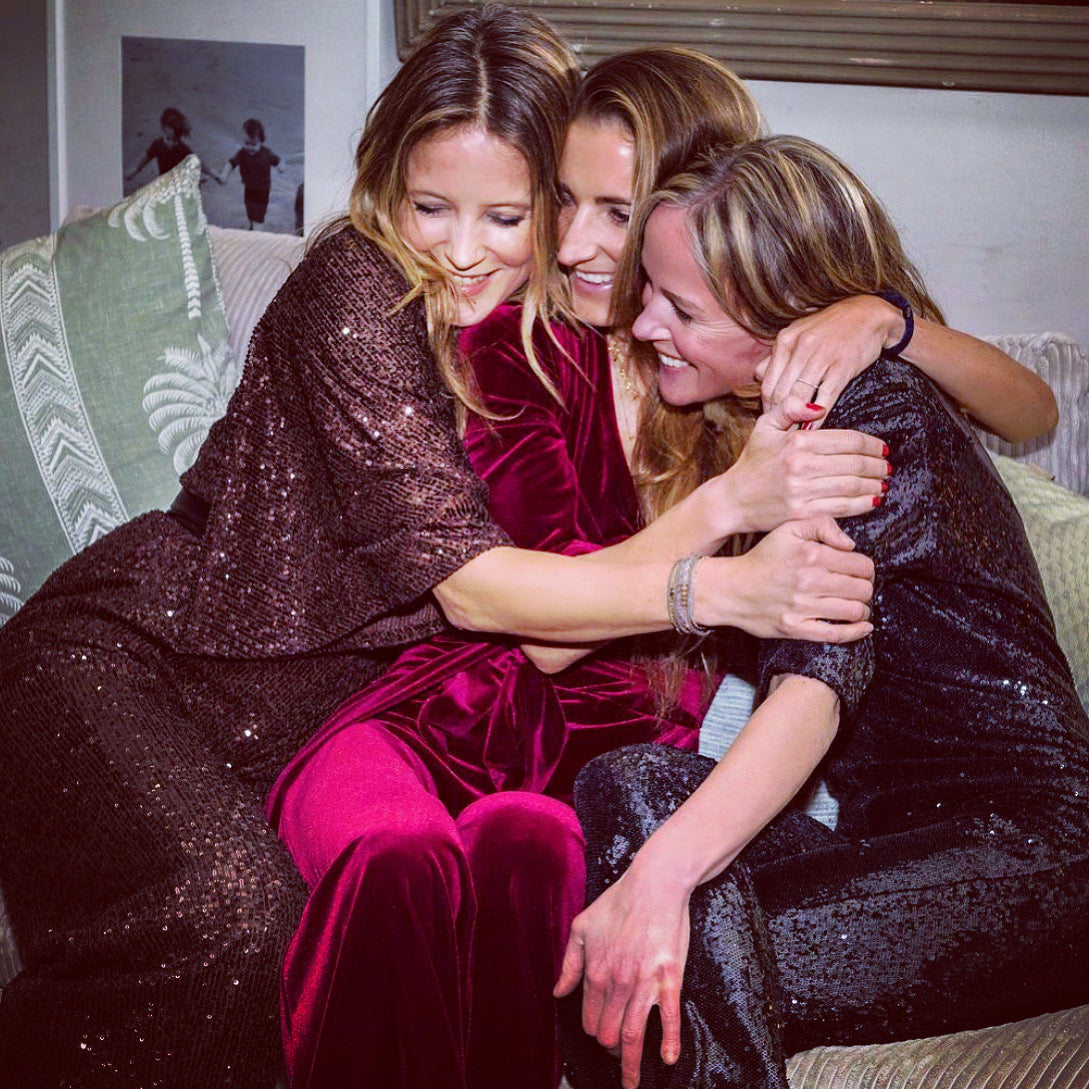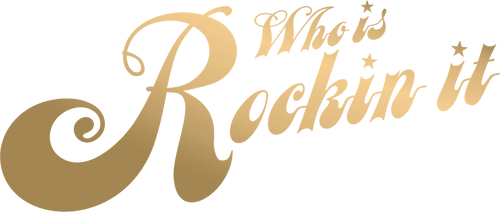 '....giving your all to whatever you happen to be doing and generating enthusiasm in others at the same time'
'Who is rockin it' is my new lifestyle Blog where I can share all my passions from Fashion and Interiors to Wellness and Mental Health.
I am passionate about supporting Small Businesses, like my own and bringing awareness to real life struggles. I will be sharing stories from wonderful Women who are really 'Rockin it', and finding out how they juggle the work/life balance and look after their mental health.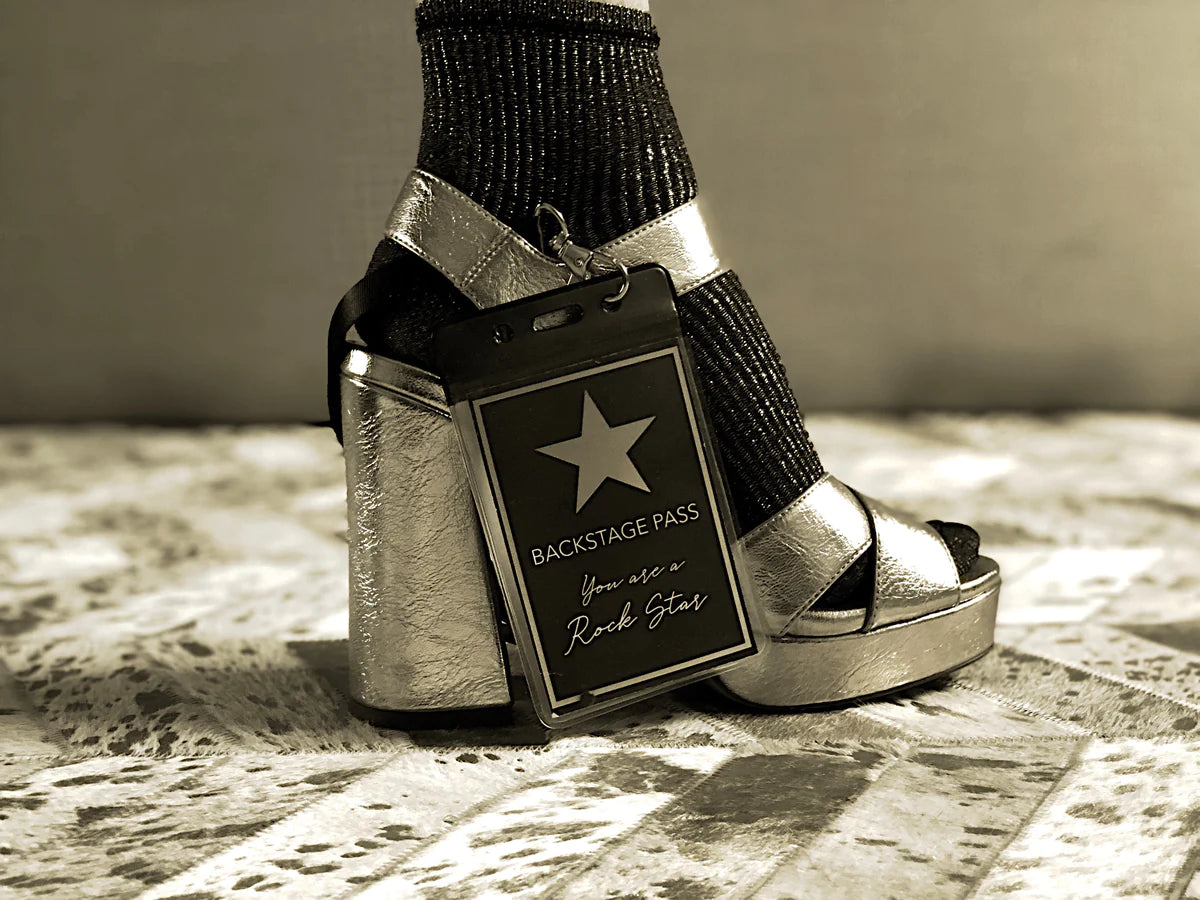 ROCK ⭐️ STAR LOYALTY PROGRAM
We believe loyalty rocks, so we have launched our brand new Rock Star Loyalty Program to reward our most loyal customers.
As a Rock Star, you will receive your own Backstage Pass and will be rewarded with points for every purchase and referral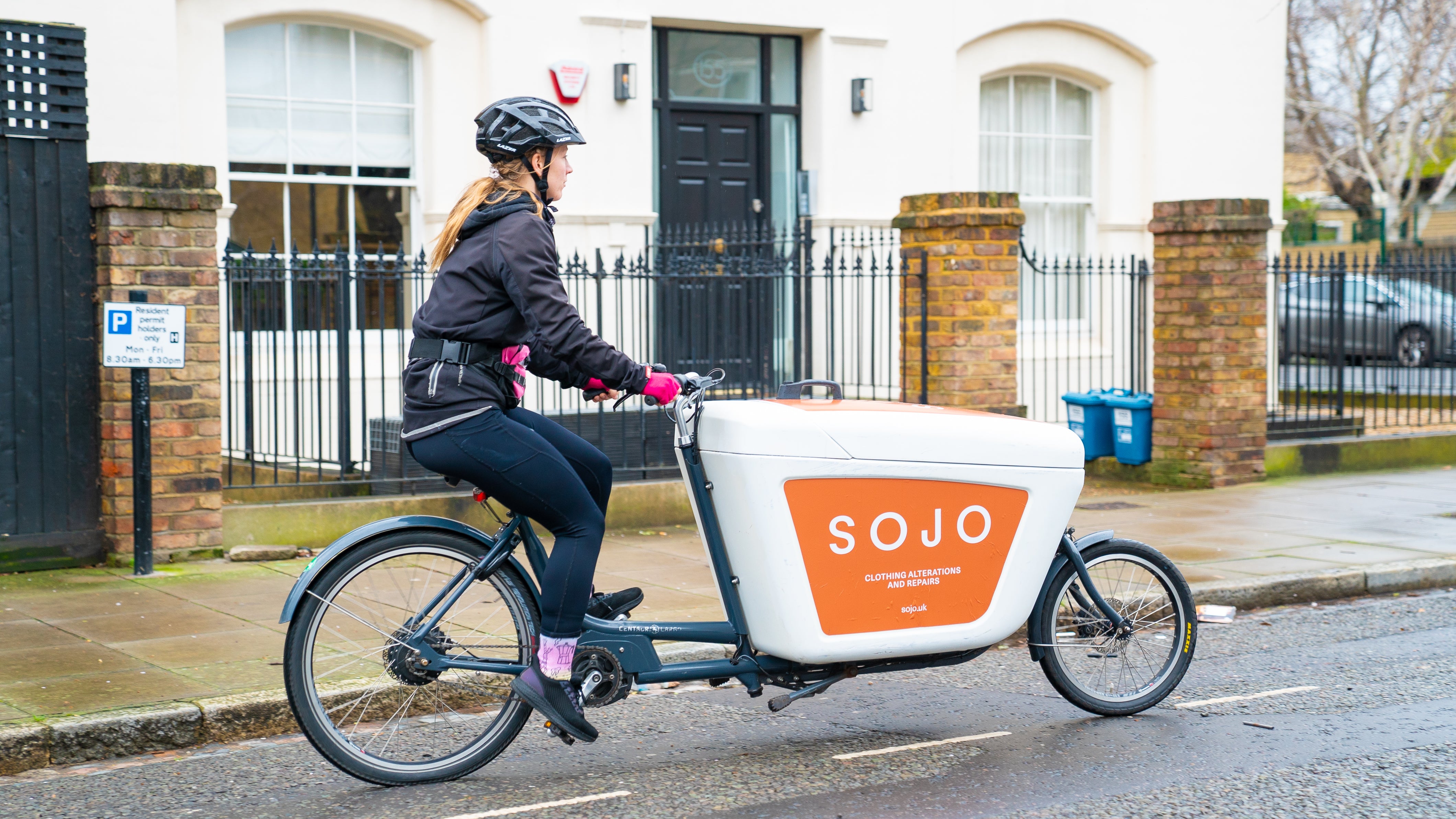 'The Deliveroo of Clothing Repairs' Vogue Business
SOJO x ROCK THE JUMPSUIT
We are delighted to have partnered up with SOJO to offer our London Customers a Repair and Alteration Service delivered to your door!